Friends and readers,
Thank you for reading Walkable West Palm Beach this year. Below is a WordPress blog report, summarizing our site statistics for 2014. It's a good recap of the top content from this past year.
This year has seen further refinement of what this blog is all about and an expansion in reach. We've added a regular contributor, Baron Haussman, whose talent for street design has contributed greatly to the conversation here. The blog has been featured on Strong Towns, Streetsblog, and Transit Miami, some of the most widely read websites for urbanists and city builders. I have also become a regular contributor to the Strong Towns blog. We've also had media appearances in the Palm Beach Post and news channel 5 to talk about issues affecting West Palm Beach.
Now, we need you. This blog is 100% non profit and subsists on volunteer time and effort. If you enjoy our content and think you can add value to the conversation, please get in touch with us. Of particular need are individuals who desire to cover the northend and southend of the city in regard to land use issues and new development (for example, the Publix on Belvedere). In addition, we desperately need a new logo to use across all platforms and media. Anyone willing to help us pro-bono would be greatly appreciated.
2015 will be a pivotal year in the movement to build a better, more walkable West Palm Beach. We're working at bringing Chuck Marohn from Strong Towns to West Palm Beach to do a Curbside Chat and/or a Strong Towns Regional Gathering here (first of its kind in the state, possibly the country). We're supporting the idea to bring Joe Minicozzi of Urban3 to town to do one of their game-changing analyses of city land use and tax yield. Election season is coming up, and Walkable West Palm Beach will prepare a Candidate Questionnaire for the candidates for public office.
In the coming year, we want to explore creating a more formal group to make West Palm Beach an even better place. This group would be focused on enhancing walkability, supporting bicycling, and getting better urban design in our development projects. A few projects we would like to focus on include:
Collaborating with the City to create a bicycle and pedestrian master plan for West Palm Beach
Reviewing our land development regulations for opportunities to create better urban design and better public space
A Greenmarket information booth with bike corral and parts exchange
This group will consist of a cross section of West Palm Beach citizens. It will have a name and brand apart from the Walkable West Palm Beach blog. The blog will continue as a sort of think tank and sounding board for ideas and issues, whereas this new group will be more formally organized to take action. Look out for more information on the blog soon.
Hope everyone has a Happy New Year. Here is to a wonderful 2015!
Jesse Bailey
Founder, Walkable West Palm Beach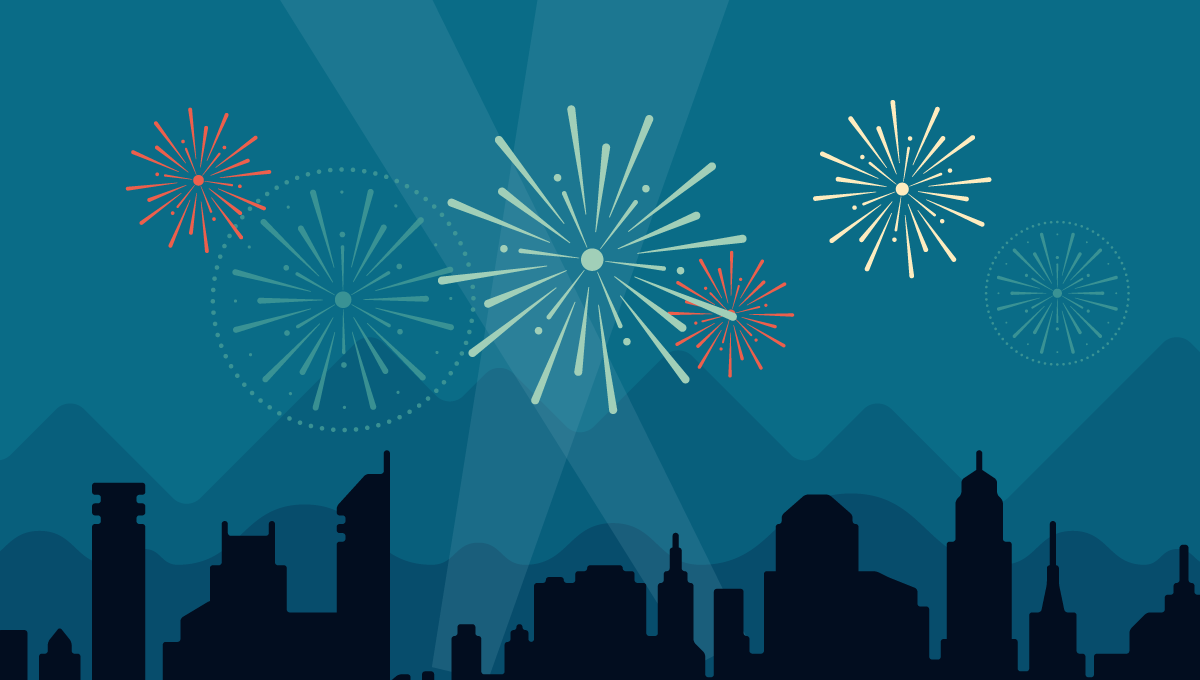 Here's an excerpt from the WordPress "2014 blog year in review":
The concert hall at the Sydney Opera House holds 2,700 people. This blog was viewed about 20,000 times in 2014. If it were a concert at Sydney Opera House, it would take about 7 sold-out performances for that many people to see it.